Family Life Church
Celebrating 20 Years of touching lives with the love of Jesus!
Sunday Morning
Worship Service
10:30am Children's Church
Monday Evening
National Prayer Group
7:00pm – 8:00pm
Wednesday Evening
Intercessory Prayer
6:30pm
You're Always Welcome Here!
We invite you to come as you are, no matter your age, walk, or the season you're in.
Come join our family of believers and be blessed.
January 31, 2021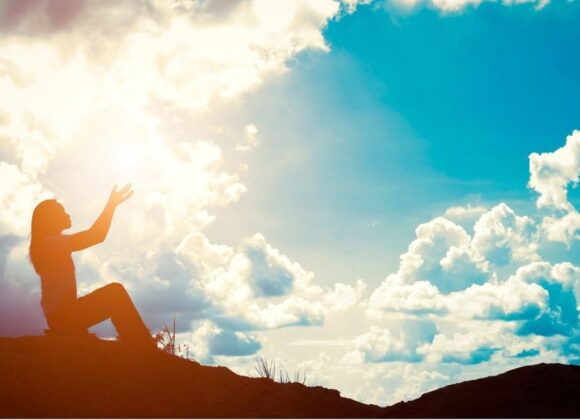 January 24, 2021
November 15, 2020
July 12, 2020
June 14, 2020
May 31, 2020
The Bible is God's Word, in written form, for us to study and learn from. The Word has been in existence since the beginning. The Word is God. (John 1:1) We think it is important to study God's Word, and to do so, you'll need a Bible. Don't worry about the version – find one that you're able to understand and connect with.
On the go with you and always in your pocket.
Available on your iPhone or Android.
Salvation
Depending on your background, you may believe that salvation is an action you take. Perhaps you believe salvation is only 'good' people or that you need to live right before accepting Christ?
Connect
We're here to help each other. We stand as one and support one another through life. You don't have to do it alone, we're here to help.
Baptism
Baptism is an outward declaration of your salvation. A signal to the world of your rebirth and your reunion with God. (Peter 3:21-22)